Design/Build General Contracting
The best opportunity you have to get your building project right, and to stretch your construction dollars the furthest, happens during the planning phase. Whether you are constructing an industrial building, a business office, church, school, or other type of facility, there many factors to consider before you build.
Partner with Scott, Murphy and Daniel to develop a custom plan for your construction project. We will work closely with you to understand your specific needs, examining all options to ensure that you get the maximum value for your investment. We are South Central KY, Western KY and Northern TN's highly experienced, full service construction source with a proven track record of success.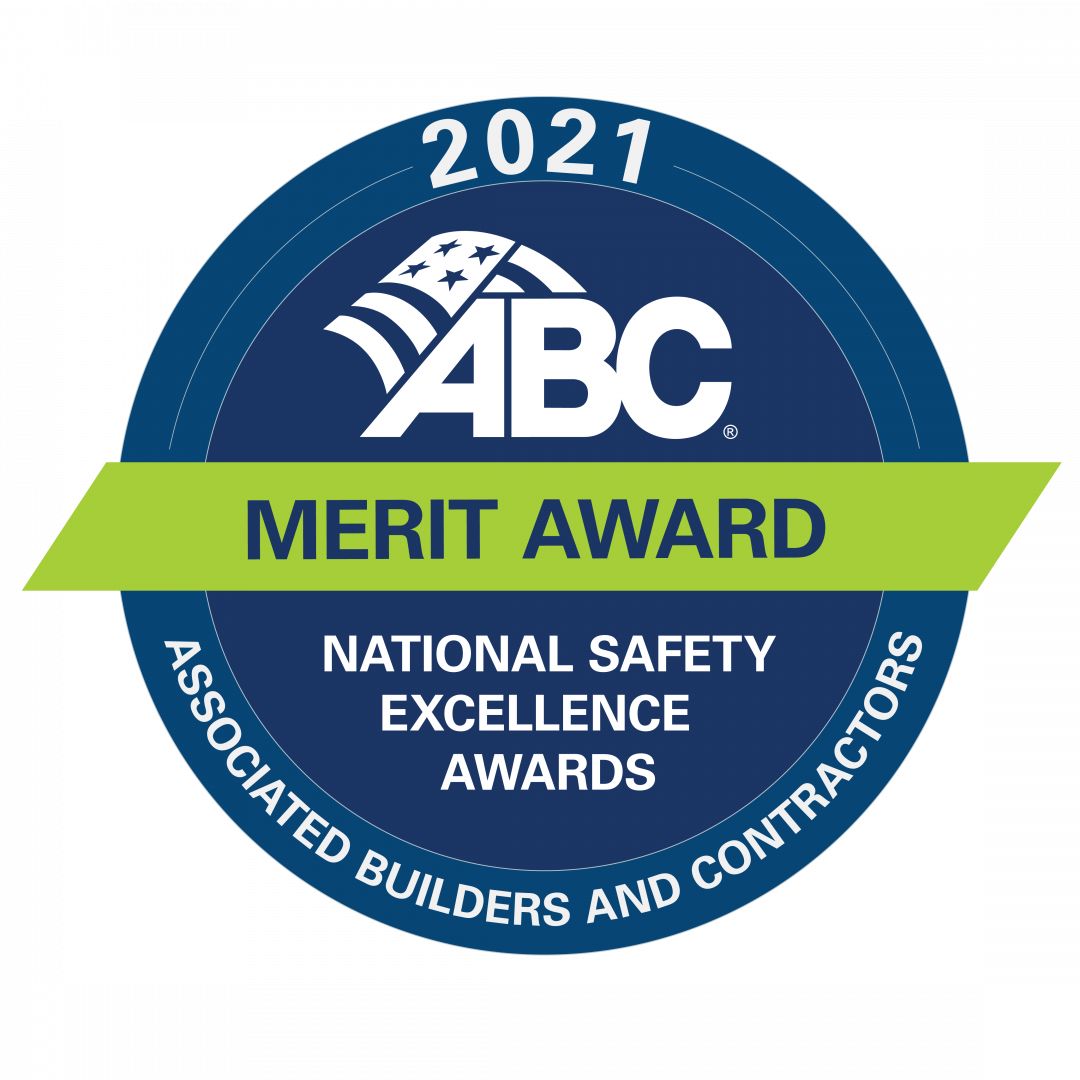 Tell Us About Your Project
Please give us a call at 270-781-9944 or fill in the form below to review your project details.